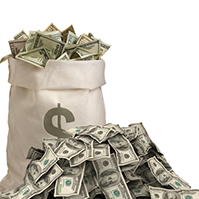 LEAGUE SPONSORSHIPS
We will cut you a check the day you decide to use Game Face Imaging! We know our business, and are able to give you a guaranteed dollar amount based on the number of participants your league has.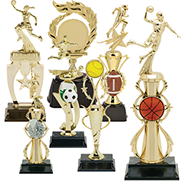 TROPHY PROGRAM
We can provide your league with participation trophies, end of the season awards and more as your commission. Your league may also quality for wholesale rates on purchasing additional trophies as well.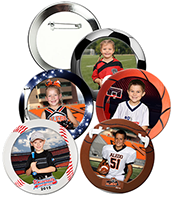 BUTTONS & MAGNETS
If you select the Buttons & Magnets
program, your league will be provided a package of either buttons or magnets for you to resell.
• We Pay 100% of the cost of production.
• We Supply them to you FREE of charge.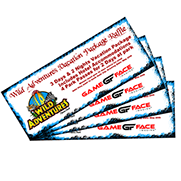 VACATION RAFFLE
With the Vacation Raffle everyone WINS! We supply your league with the raffle tickets to a vacation for 2 including hotel and transportation. The league sets the price, and the league keeps 100% of the profits from the raffle ticket sales!
Contact Us Today For Full Details On These & Other Incentive Programs We Have To Offer
Copyright © 2017, Game Face Imaging